In 2014 AL1 Supply started a collaboration with Iconic US snowboard brand Technine. The request from the property was to refresh the brand image and turning it into a global appealing brand. Another goal was to strengthen the European positioning through the design of some more "Euro friendly" product design and some focused country brand activations. AL1 Supply along with the Behind Crew started working on some proposals and the first collection hit the shelves on winter 2017/18, composed by boards and bindings plus a limited line of apparel.
The year after a brand new outerwear line was designed by AL1 Supply / Behind Crew in collaboration with with Canadian designer Regis Demacar; the outcome was a collection that - starting from the Technine hip hop heritage - embraced the streetwear avantgarde featuring a whole new level of comfort, details and fit.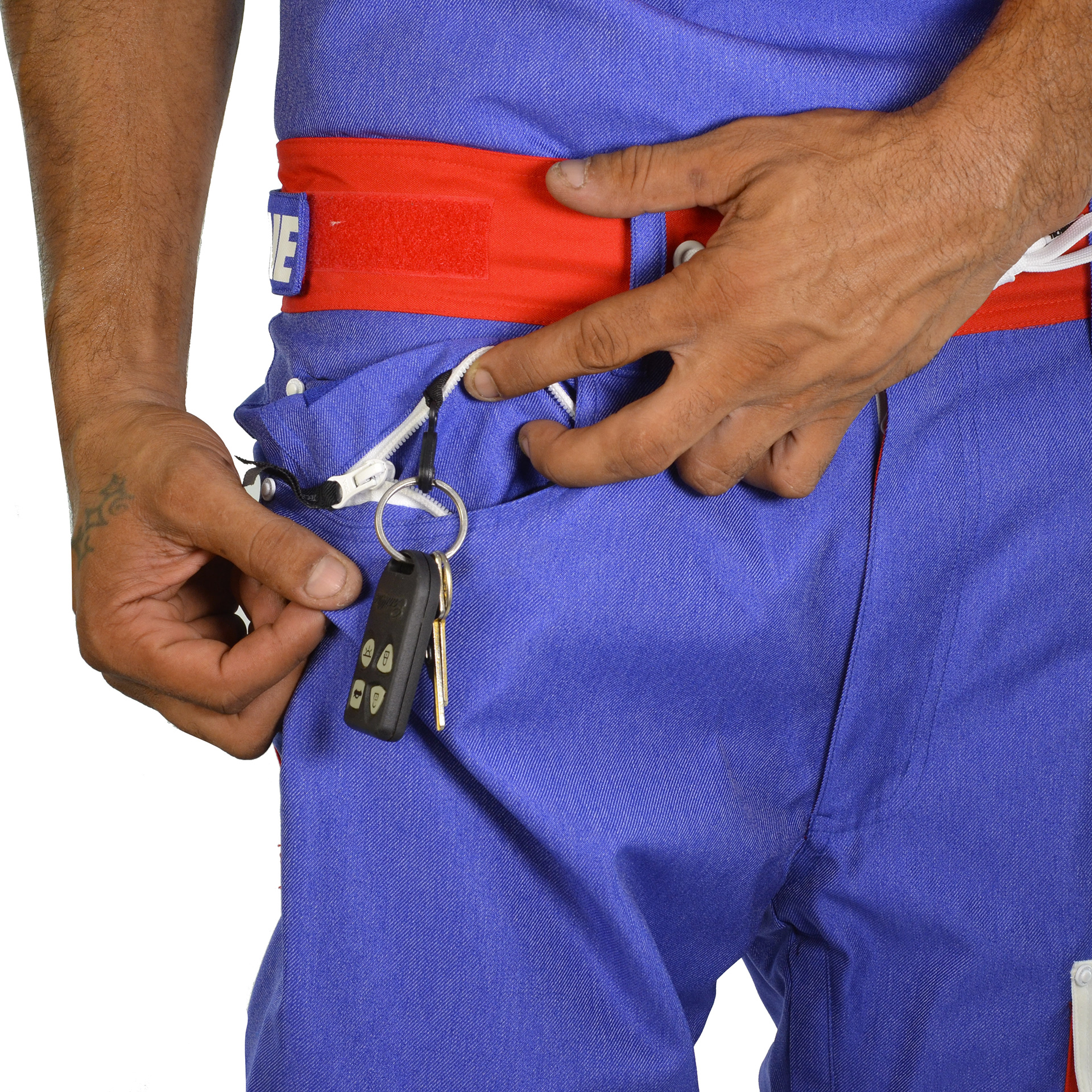 The next step was to empower the brand presence into the European and Far East Market, expecially China, Korea and Japan. This happened with focused brand activations including team meetings and camps, demo tours and retails shows. Al1 Supply also empowered the status of the new team riders through paid video parts in some important European movie productions, such as Rusty Toothbrush and Postland Theory. The whole Technine communication and image has been tuned into a global company speaking all the languages and mixing all the cultures. It has been exciting since Technine was originally a deeply rooted and flavored American establishment and succesfully turned into a global phenomenon with ambassadors from all the countries. One of the very first experiments of globalization in the snowboard game.